October feels like it's come and gone in the blink of an eye, hence this late wrap-up. Nevertheless, October did have some bright spots.
To start, I finally passed my driving test. This was one of the biggest goals for 2019 and I am so proud of myself for passing. It's been a long time coming, but I am definitely enjoying the freedom that comes with having my own car.
I also kept my reading momentum going by starting and finishing the second instalment of the Lord of the Rings trilogy, The Two Towers. Now that I am familiar with Tolkien's style of writing, I find that I enjoyed the second book a lot more than the first. If all goes to plan I should finish the third book in November and by then, I'll be able to write a coherent review on the series.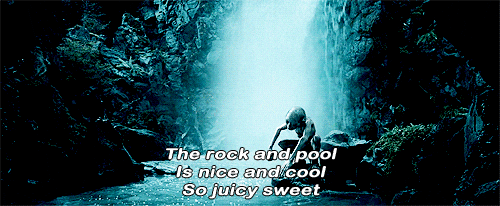 On the blog, I'm trying to be a bit more active. I'm fairly consistent in my posting, but there are other elements that I can improve on. I've also decided to upgrade my WordPress plan and might tweak a few things in the design and layout, but it won't be anything too drastic. In the meantime, here is what I got up to in October.
Continue reading →