Apolgies for this delayed wrap up. In my head, I was convinced I already posted it. May literally has come and gone in the blink of an eye. It seems like this year, in general, has just flown. It turns out, May was an incredibly busy month for me with a lot of ongoing projects taking flight at work and making the most of any breaks in between. Therefore, my blogging activity took a hit, but I'm not worrying about that so much. Life is too short to stress about these things. Nevertheless, here is what I got up to in May.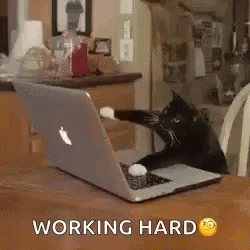 May Highlights
Life: May went by in a blur. It felt like I was so busy at work that I don't know what else I can say. We launched a Welsh Libraries collaborative podcast, Byw Llyfrau, where I was lucky to have the chance to create the graphics and contribute to interviews with Welsh authors about their work. Then, I had another interview lined up for the end of the month. Watch this space for the video distribution. So, work kept me busy. However, life also treated me to some fond memories. After over a year I finally got the chance to reunite with one of my closest friends and take a couple of days off in between. So yes, May feels like it's come and gone in the blink of an eye. 
Music: Of course, the May monthly musical highlight had to be Eurovision. It's a tradition in our household to watch this song contest every year. Now, we already know that the UK is notorious for its bad production and even worse songs. It's not surprising that we left the contest with exactly 0 points. Some highlights were Ukraine and Finland, but of course, with one good act, there are plenty of duds but still entertaining.
Books: *whispers* I think I'm slowly coming out of my slump. At work, I was very fortunate to have the opportunity to interview a local author whose debut novel, Voyeur, is set to be released in June. I had the chance to read an ARC of the book, and it was the slow burn kind of addictive book that you can sink your teeth into. Following that, I felt like I was reminded of how fun reading could be and went to my stack and proceeded to internally debate which one to read next.
TV/Film: Not much to report on this front. I watched a couple of movies last month. The standout being, Grand Budapest Hotel. I'd previously seen bits of the film, but not in its entirety. On the TV front, I FINALLY caught up with La Casa de Papel. When people told me that part 3/4 raised the stakes even higher, I didn't believe them. I now realise how wrong I was to doubt them.
Favourite Posts in May

I may onot have been as active on the blog, but there's still a lot of brilliant content to be found in the community. Here are some highlights.
June Plans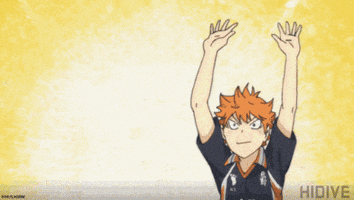 June has been a fun month so far. I started with a week off where I intentionally left my work laptop at work so I could use that week to recharge my batteries. Of course, with the Euro's starting, I'll be keeping a close eye on the Welsh team, despite not being a football fan in the slightest. I've got some additional plans and meet ups to look forward to towards the end of the month, but beyond that it's just about seeing where the road takes me.
What was your May highlight?
Got any book/TV/Film recommendations?
Any plans for June?
Let's Talk