Tis the season to be jolly! Get those Christmas tunes going and rock those fabulous festive jumpers. It's been the strangest year yet, one that all of us would like to put behind. However, while the world will likely look at the bad that came from 2020, I think it's important to celebrate the little victories that kept us going. It could be something as simple as discovering a new band, finding a new hobby, or just making it through the day, but these moments are worth cherishing.

It seems this blogger was at her most inactive in terms of content creation in November. However, I'm a firm believer in quality over quantity. Admittedly, it's been a slumpy month in general. Nevertheless, this girl is determined to end the year on a high, but before that, here's what I got up to in November.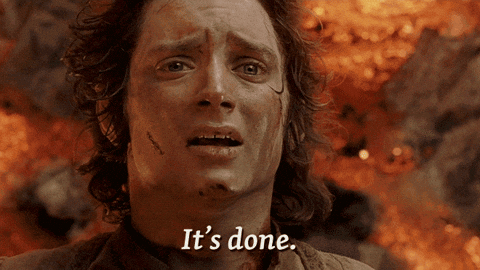 Review
1st: Haikyuu Vol. 1 – 4 Manga Review
"It's about the underdogs, the overachievers, the team-players, but most of all it's a story of perseverance.

It's impressive to see how the anime takes the art of the manga and brings it to life. It's a testament to the vivid characterisation and depth found within the manga that makes it so easy to translate onto the screen. The fluidity of the story is immersive and addicting, making this reader eager to follow the rise of Karasuno's High School Volleyball team."
Books
Music
November Highlights
Books: So, I'm between two books at the moment. The first, is my continuation of the manga version of Haikyu. I'm currently on the 6th volume and it's still the one of the most uplifting series I've ever read. The second book, Jade War, has already proved to be a stressful reading experience. In the first three chapters we've gone from pure rage, heartache, and panic. It's one hell of a reading experience and it's gonna crush me.
Music: As music goes, SPYAIR is still my artist of the month, probably the year at this point, even if Spotify disagrees. However, I've also had a sprinkle of SUPERBEAVER and Biffy Clyro come into my playlist to break things up. Now, with the new music feature on the blog, you can guarantee you'll get to see more of what I've been listening to.
TV & Film: November has been the slowest month in terms of TV/Film watching. Though, I did start La Casa de Papel, which has proven to be quite addictive when I do get the chance to watch it. However, now that we've hit December, you can expect plenty of holiday movies playing to get me in that festive mood.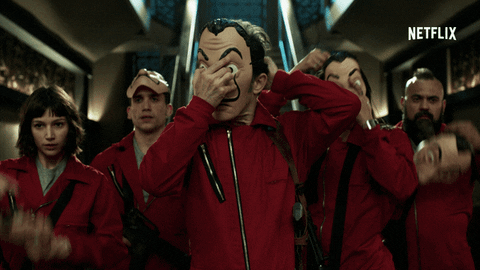 Life: November just seems like a blur at this point. I don't really know what I've done beyond work. Some feelings have cropped up in the month, mostly surrounding my frustration on the lack of direction in my life. It's just one of those feelings where you just feel stuck and you don't know how to get out of that place. So, in these bizarre times, my solution is to get the headphones on and listen to songs that put me at ease.
Favourite Posts in November
December Plans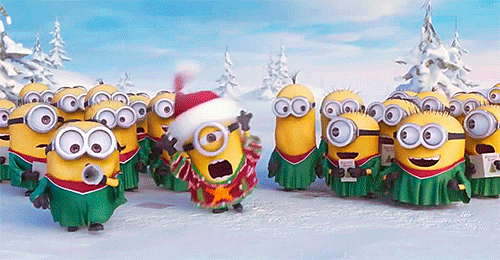 Tis the season to be jolly and this is my favourite time of year so I'm going to be as festive and jolly as can be. This girl still hasn't started her Christmas shopping yet, so that's the priority at the moment. The pain is having both brothers celebrate their birthdays in this month, so it's double the spending. Here's hoping we can finish the year on a high. Remember to stay safe, be mindful, sensible, and enjoy.

Side Note – I'm also on a mission to finish Jade War.
What was your November highlight?
Any plans for December?