In what has been quite the disruptive and frankly insane year, October was just another quiet month where life and adventures have been put on hold. However, this blog refuses to live in the doom and gloom of 2020 and will always champion the small victories that make you smile. While the month as a whole was non-eventful, there were a couple of bright moments. To start, I finally found the motivation to read and did my first foray into the world of manga. Then I was fortunate enough to get an opportunity to host an author interview through my work at the library. Finally, while my stream of blog posts faltered, we did reach a proud milestone. Find out what that was in the recap below.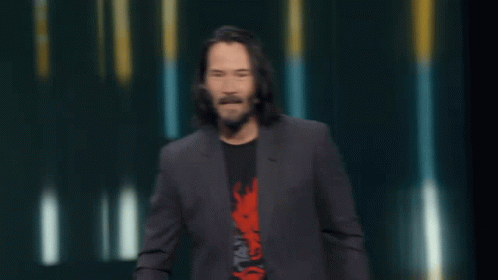 On the Blog
I apologise for my inactivity on the blog in recent months. Admittedly, inspiration has been thin and, while the stats look good on paper, the lack of engagement is disheartening. I know I keep saying this, but I will try and make a consistent effort to blog hop, but sometimes it saddens me to see posts I'm proud of getting zero engagements. Nevertheless, this tiny blog has surprisingly hit 900 followers this month. Sure, it's not in the heights of established bloggers, but it's something. What I would like is to reach 1000 followers by the end of the year. Now, this is what I got up to on the blog in October.
Books
TV & Film
Favourite Posts in October
October Highlights
Books – October marked my very first foray into the world of manga. Spurred by my recent obsession with Haikyuu, this couldn't resist the opportunity to get her hands on the manga. It's such a lighthearted and fun reading experience, and the artwokr is so expressive. If you find yourself in a slump, I'd highly recommend this series.
Music – October's artist of the month comes from the Japanese band SPYAIR. I love a bit of rock, and these guys deliver consistently catchy songs that will boost your spirits and motivation levels. However, my most played song happens to be an acoustic version of one of their hits. There's something so soothing about the harmonies and strum of the guitar, and their voices carry. This performance of 'Beautiful' is a particular favourite.
TV & Movies – Haikyuu has dominated my life this past month. I have a weakness for sports drama, and if anything this show has introduced me to the exciting world of volleyball. The beauty of this show is in the team dynamic. Not one character is overshadowed by the other, and they work together collectively to get their team to Nationals. The friendship and rivalries one the show are brilliant, and the character dynamics are hilariously endearing.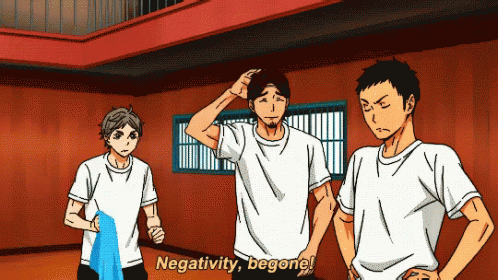 Other highlights include The Haunting of Bly Manor and Corpse Bride. Gotta get your Halloween fix. The best news is that the most wholesome show in the world, the Great British Bake-Off is back for some much-needed comfort nights.
Life: Well, October was yet another uneventful month, to be honest. We entered a local lockdown meaning we couldn't go beyond the county and then at the end of the month entered a firebreak lockdown for the whole of Wales. So, with that news, I've embraced my inner old lady and taken to cross-stitching for the first time since childhood. So far, so good, the pattern is coming along well and it's been a relatively stress-free activity. However, from next week we will be out of that lockdown and able to travel within Wales alone so, depending on the weather and safety, I could get some day trips in. Who knows. My hope is that if people are sensible over this winter, then maybe just maybe 2021 won't be another dumpster year. Let's take one small victory at a time and hope for the best.
November Goals
stay healthy
stay active
stay motivated
stay safe
What was your October highlight?
Any plans for November?