Notice anything new?
That's right, My Midnight Musing has a new look. It is so exciting to finally find the time and energy to change things up. 
There's still a lot of tweaking to be done, so any feedback on what works and what doesn't is much appreciated. No going back, now.
April has felt like a world of its own as we've adapted to this "new normal" and continue to adhere to lockdown rules. It's been quite nice to have the time to catch up with little projects that have been left on the sideline but work still calls, and fortunately, it can be done at home.
I also celebrated my birthday at the end of the month and was lucky to see some glorious sunshine and my family kindly treated me to prosecco and pancakes at home.
The goal for April was to write more original content. From discussion posts to reviews, listicles, and everything in between. It's been fun, if not time-consuming, and there's a lot of pride in what's been produced. Here is what went down on My Midnight Musing in April.
Reviews
10th: Muse of Nightmares (Strange the Dreamer, #2) by Laini Taylor – 4 Stars

"The subtlety of their development was both moving and natural as we unravel the fears and regrets of our most beloved heroes."

26th: The Kiss Quotient by Helen Hoang – 5 Stars

" It's authentic and original as we explore the tender passion of two vulnerable souls that find love and strength in themselves and each other on this gorgeous journey."
Discussion
TV & Film
Waiting on Wednesday
Favourite Posts in April
Marie @ Drizzle and Hurricane Books shares some tips to deal with a blogging slump.
Kat @ Novels and Waffles provides 5 easy steps to write SEO friendly content.
Earl Grey Kick tells us why the Lord of the Rings tickles the traveller's soul.
Michelle @ Minty Prose talks about finding solace amidst the chaos.
Sophie @ Sophie's Corner spotlights 6 reasons she loves reading MG novels.
The Orangutan Librarian gives us tips on how to DNF.
Margaret @ Weird Zeal looks at why and how to support independent bookstores during Covid19 (and always).
Cas @ Daydreaming Ink shares some tips on conquering the To-Do List.
Lashaan @ Bookidote explores what a bookish dystopian would look like.
Kat @ Life and Other Disasters spotlights books that inspire wanderlust, and it made me wish we were on our Texas road trip.
May Plans
Read, catch up on my TV shows and films. In an ideal world, I could do it all, but it's a balancing act, so we'll see where my moods take me. If the sun still shines in my little corner of the world, I'll likely be roped into the garden with the family when I'm not working, but it's nice to see our veggie patches and garden looking so lush, so I welcome the work.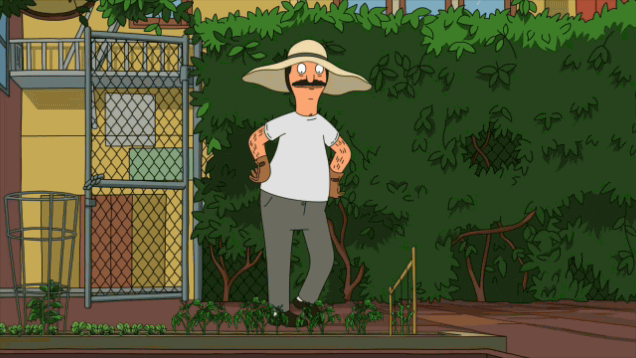 However, the biggest goal for May is to create more original content, just need to get researching and writing. Let me know if there's anything you'd specifically like to see on My Midnight Musing.
What did you get up to in April?
What was your highlight of the month?
Favourite book? TV show? Movie?