Let's be real, it's hard to think of different ways to stay occupied during these uncertain times. If you're tired of spending your day binge-watching your backlist on Netflix, why not try your hand at something the whole family can take part in – board games. You don't have to be a dedicated tabletop gamer to play, and this guide will spotlight the perfect games for those of you wanting to try your hand at new board games or simply looking for a new distraction while riding out this lockdown.
Ticket to Ride
Ticket to Ride is the single most frustrating game that can be enjoyed by the entire family. The goal is simple, complete your train routes. To do this, match the colour of the cards you collect to the track you wish to claim. The longer the route the bigger the points, but if you can't complete your train routes by the end of the game, those points will be deducted from your final score. The board gets cluttered quite quickly as your opponents will be looking to reach their destination or subsequently going out of their way to stop you from completing your route. It's a brilliant and frustrating experience that will force you to think in advance and adapt your routes, but it's highly entertaining.
Sushi Go!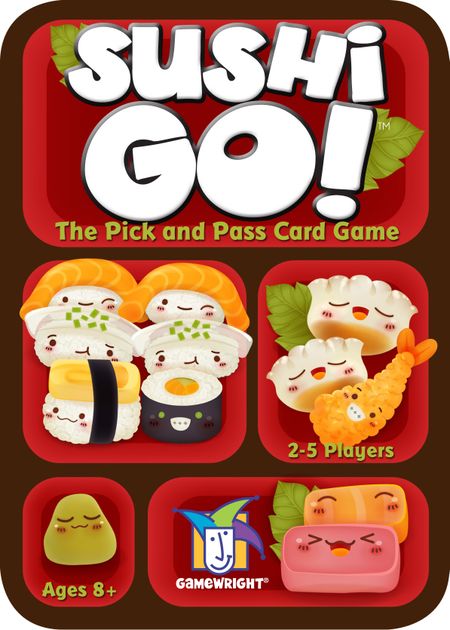 A quick and easy game that's over before you know it. Over three rounds the idea is to accumulate the most points. Each player will choose and reveal one card before passing the remainder of their hand on to the next player. This sequence continues until the hand is empty. There a strategy to the game as some cards require certain combinations to get the points, while other cards only come into play at the end of the game. If you're feeling nasty you could also choose the cards you know your opponents are gunning for. It's short and simple and a whole lot of fun.

Kingdomino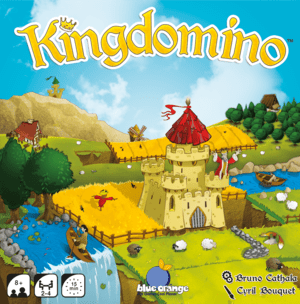 Think of dominos, but instead of matching numbers, you're matching terrain types. You build your map as you progress and the selection progress means that you can't guarantee you'll get the tile you want. The strategy of this game is in how you construct your board as you're limited to a 5×5 tile dimension as you look to accumulate points based on the terrain tiles connected to the crown tiles of the same type.

Splendor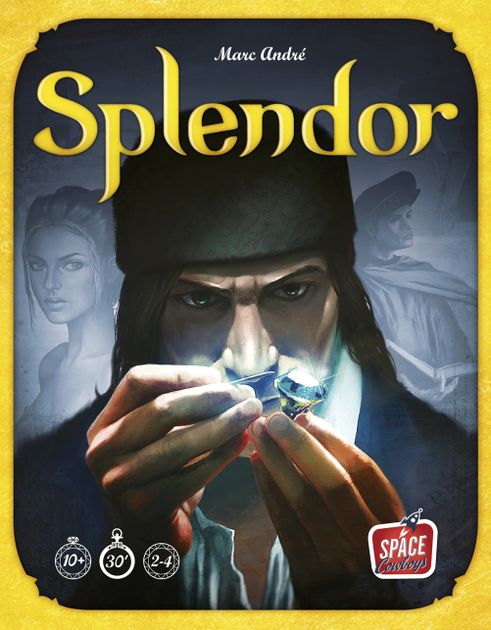 Splendor is all about gem collecting and spending. It's all about building from the ground up as you use the gems you collect to build your deck. The higher the card value, the greater the point will be. On your turn, you have the choice to either collect a set of gems or buy a card. You wouldn't think that tactics are required, but when you have additional high-value targets to boost your overall score, it becomes a race between players to get the big points.
Azul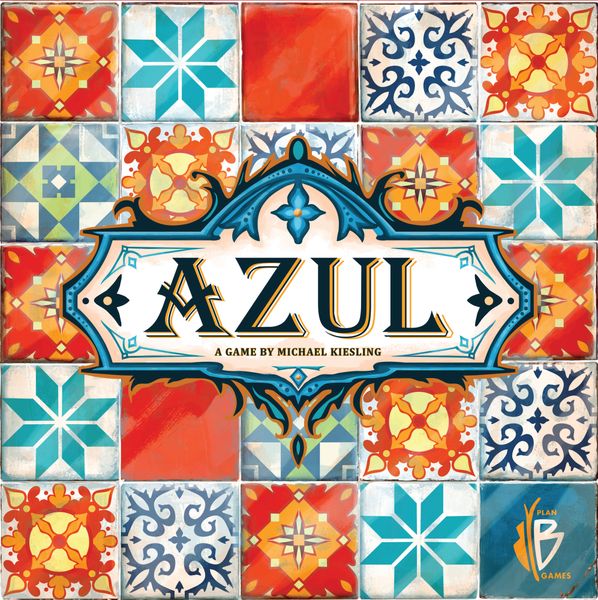 Picture yourself as a tile-laying artist hired to create the most beautiful piece of tile-art. In turn, players get to select a tile to add to their board and score points based on the placement of these tiles. There are additional points for completing rows, columns or featuring the same colour on every row. It takes a couple rounds to get the hang of it, but once you do, you'll be left marvelling at the stunning piece of art you create.
Quacks of Quedlinburg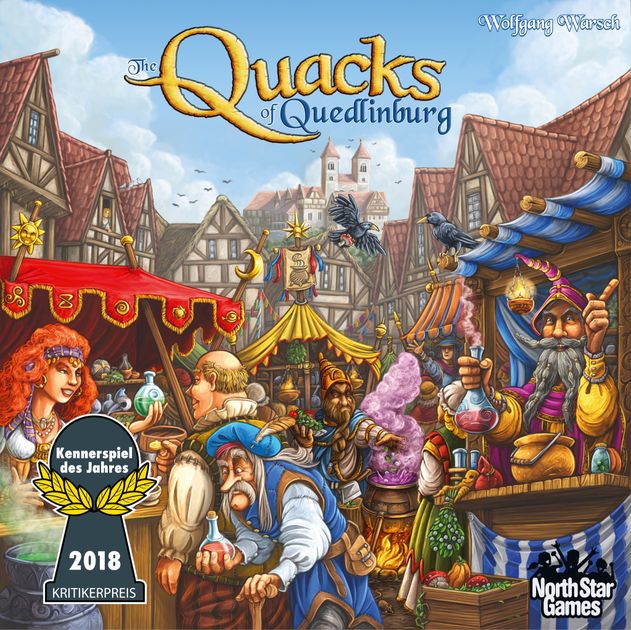 A quick disclaimer to say that there is no actual quacking in the game. Quacks of Quedlinburg might look complicated at first, but at its core, it's all about pushing your luck by building a bag that will hopefully boost your scoring chances. Basically, your bag of ingredients will push you further along the track. However, there are stipulations as you'll face numerical restrictions from a certain type of token. This is where the push your luck element comes into play because you have to decide if you want to risk "exploding" your pot or chance it for more points. This is a game that sounds chaotic, but its entertainment value is brilliant.
Honourable Mentions: 7 Wonders | Pandemic | Dixit
Have you played any of these board games?
What's your favourite board game?