It is known that I am a mood reader. This means that my reading habits are centered around my mood. It means that most of the time I spend more time choosing which book I read that I do reading. Sounds frustrating, right? This discussion will spotlight some of the influences that impact my mood reading tendencies.
1. Overwhelming TBR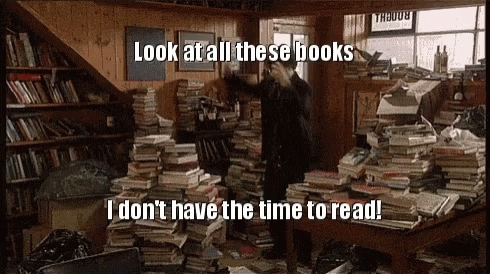 As a reader, you are constantly adding more books to your tbr list. However, the danger of owning so many unread books is that there is so much variety to choose from that you just don't know where to start. Furthermore, when you actually sit down and take stock of what you own, you realise just how big the pile is and wonder how can you possibly get through all of these books. 
2. Weather Changes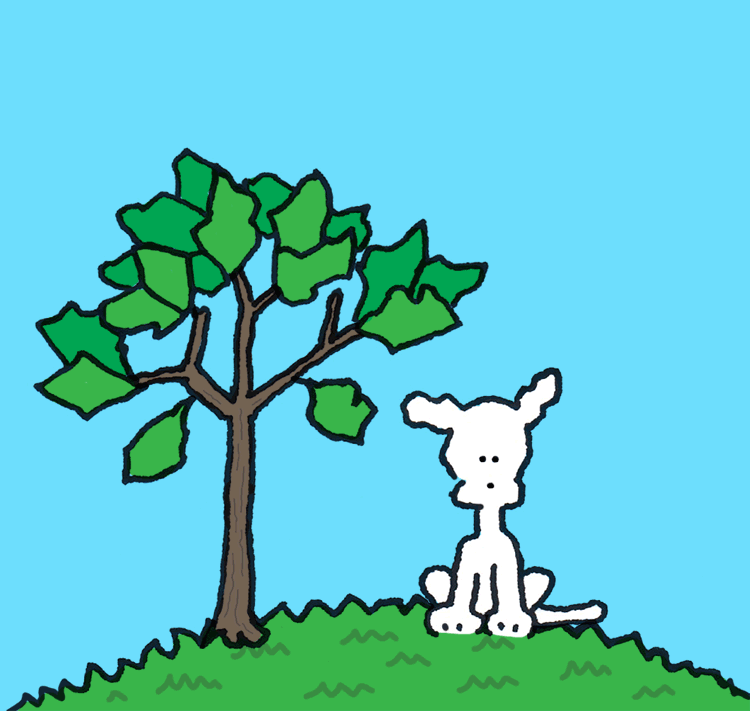 It's a fact that the changes in weather affect your mood, so it's natural for these changes to have an impact on our reading habits. For example, in the summertime, I'm more likely to read a summer contemporary book because the story reflects the mood I'm in. However, it's not always as clear cut as days of glorious sunshine. When you live in a country where the weather pattern changes on a day to day basis it's hard to gauge what sort of mood you're in. Case in point, only a week ago we went through what felt like all four seasons. We had sunshine, we had rain, and we had snow. That is enough to confuse anyone. So, when the weather is so unpredictable, it's hard to gauge your mood.
3. Genre debates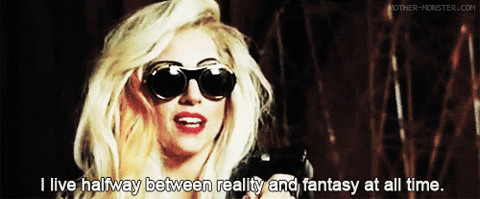 Similarly to the overwhelming tbr, you also have to gauge which genre you're in the mood to read. Readers really are spoiled for choice because there are so many genre's and subgenre's that it makes the choice that much harder for us. It's easy enough to decide that you want to read fantasy, but within that, you have high-fantasy, historical fantasy, sci-fi & fantasy, and that's just a small sample of them. How can you possibly narrow down the choice when there are so many different avenues to explore?
4. Life shenanigans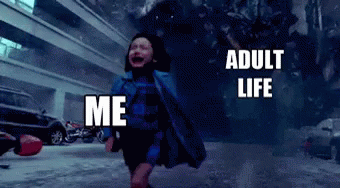 As is the case with most bookish dilemmas, reality likes to get in the way of our reading plans. Most of these influences stem from tiredness, busy schedule, and just general chaos in your day to day life. The amount of effort it takes just to pick up a book on days where life is getting in the way is immense, so how are we even meant to have the focus to make the decision on what to read.

5. Netflix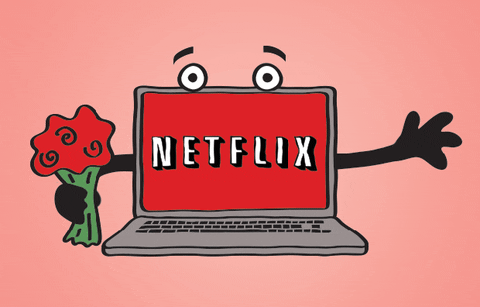 Netflix can be our best friend and our worst enemy. Just think back to all the hours spent binge-watching when you planned on reading, or that time you stopped reading because a programme your mam was watching caught your attention. Netflix has a surprisingly influential role when it comes to mood reading habits. It's the perfect alternative when you don't have the energy to think about reading.
6. Indecision
If you are typically an indecisive person, it's only natural to go back and forth between the books you might want to read. It's possibly the biggest influence because no matter how hard you try, you just can't make that call to just pick a book and stick to it. On top of that, you have to try and gauge your mood before even thinking about picking up another book, which is not an easy task. It is a frustrating process because despite wanting to read, your indecisiveness prevents you from making that final judgement call because you will always be questioning whether or not it's the right decision.
To conclude, there are several influences that contribute to our mood reading tendencies, and sometimes you have to admit defeat and face the fact that you just have to roll with it. Other times, why not try to pick a book and read, it might not work, but at least you'll know that your mood isn't calling you to that book.
Are you a mood reader?
What influences your mood reading tendencies?