Top Ten Tuesday is a weekly meme created by the Broke and Bookish and hosted by That Artsy Reader Girl where we get a new topic for a top 10 list.

Good afternoon. I hope you're all having a great week so far. Now, it might be too soon for some of you, but seeing as I have a lot of birthdays coming up I am already thinking about Christmas. Sometimes, it's hard to find a gift for some friends/family members, so I thought I'd put together a gift guide for the readers in your life.
1. Candles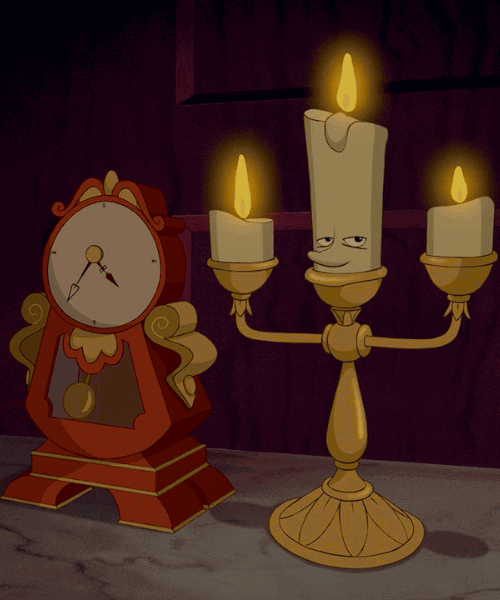 There are so many bookish inspired candle stores available, so it's a guarantee that you can find a candle inspired by their favourite book or character. The candles are made with such care that their scent is a great reflection of the character/bookish universe.
2. Enamel Pin
Enamel pins look to be the latest trend in bookish merchandise. They're stylish and can easily jazz up any bag. Enamel pins are also a great way for readers to show just how loud and proud they are of their bookish nature.
3. Art Prints
I have a weakness for art prints. From gorgeous character illustrations to inspiring quotes, you can never have too many art prints.
4. Jewellery
You can't really go wrong with jewellery, especially when the piece is a reflection of something you love. Some of these pieces are a staple for any outfit.
5. Bookmarks & sleeves
One bookmark is never enough for readers. I don't know about you, but I like having a selection of bookmarks to chose from when I'm picking up a new book. I like to find one that either matches the book cover or the atmosphere of the book. With that, readers also need to protect their books so a book sleeve is essential.
6. Homeware
Cushions, wall hangings, throws, there's so much variety when it comes to bookish inspired homeware. Personally, a cushion is always a good option because it will go perfectly with the reader's nook.
7. Tea
Tea is a daily essential. I could not cope without my cup of tea. What could be more perfect than a blend of tea inspired by a favourite book?
8. Mugs
If you've got the tea then you're going to need a mug to go with it. Again, you can never have too many mugs, so why not get one to inspire the reader in your life.
9. Clothing
So, the reader in your life loves fashion? Well, why not get something inspired by their love of books and fashion. From tops to scarves there's a whole range of fashionable bookish products available to grab.
10. Books
A book will always put a smile on a reader's face cause at the end of the day it's the thought that counts and the fact that you take the time to find a book you think the reader in your life will love is something that will make anyone's day. 
As a reader, what would be the best bookish gift?