Originally created by Jill at Breaking The Spine, and adapted to Can't Wait Wednesday by Tressa at Wishful Endings, Waiting on Wednesday is a weekly meme that spotlights upcoming releases that we're eagerly anticipating.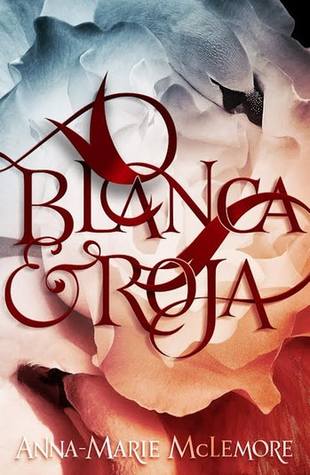 This week I am waiting on
Blanca & Roja by Anna-Marie McLemore
Publication Date: October 9th, 2018
Goodreads Summary
The biggest lie of all is the story you think you already know.

The del Cisne girls have never just been sisters; they're also rivals, Blanca as obedient and graceful as Roja is vicious and manipulative. They know that, because of a generations-old spell, their family is bound to a bevy of swans deep in the woods. They know that, one day, the swans will pull them into a dangerous game that will leave one of them a girl, and trap the other in the body of a swan.

But when two local boys become drawn into the game, the swans' spell intertwines with the strange and unpredictable magic lacing the woods, and all four of their fates depend on facing truths that could either save or destroy them. Blanca & Roja is the captivating story of sisters, friendship, love, hatred, and the price we pay to protect our hearts.
---
The wait is almost over for this one, but if you've yet to read an Anna-Marie McLemore book yet, now is the time to do-so. Her books promise to deliver a magical and emotional journey, one that leaves you aching and smiling. I love the sound of this Blanca & Roja. I am always an advocate for strong family dynamics and the strong sense of sisterhood is clearly going to be a major factor in this tale. I can't wait to see how the swans' spell unravels and the consequences this spell has on our characters.
What's your most anticipated book?