This debate has been covered in every possible way by now, but what harm can one more post about E-readers be? I've only been an owner of an E-reader for just over a year now, and I feel like now that I use one I can actually experience the pros and cons of these devices myself.
Pros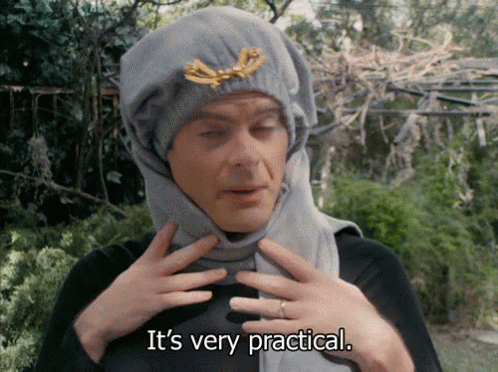 1. Practical
Above all else, the biggest advantage of the e-reader is its practicality. For individuals that commute frequently, the e-reader is a perfect lightweight companion for those journeys. Some might still prefer the company of physical books on their journey's, but the weight of those books can really drag you down, especially when your morning has been a bit hectic. Also, on the days where you find yourself in a rush, you don't have to worry about causing damage to your e-reader like you would a book. Books are a bit more fragile and take up a lot of space and it's so easy for the book to get battered and bruised.
2. Affordability
The price of the e-reader itself is more of an investment, but if you use the e-reader frequently then it's worth it. Now, ebooks themselves work out considerably cheaper than physical books in most cases. So, for those of you that are on a budget and can't afford to purchase all these new hardcover books, ebooks are a good alternative, especially with the deals and sales they have going on. In the long run, the investment in the e-reader pays off in terms of affordability for books.
3. Saving space
I don't know about you, but an e-reader is a perfect strategy to save on shelf space. I only have one bookshelf and it's already almost full. I have no intention of buying another bookshelf. I like having that single spotlight on my books and I don't want the addition of another bookshelf to clog up the rest of the little space I have in my room. An e-reader is the perfect storage space for all the books you love, but can't spare on the bookshelf. It also saves some crucial space when packing. On my recent trip to Canada, I took 2 books with me along with my e-reader and read neither of them. Therefore, the books became an unnecessary addition to my suitcase, space that could have been filled with additional souvenirs.
Cons
1. Fuels sense of impatience
This might link in with the sense of impatience we've developed with the digital age. Skim reading has become an increasing habit with online reading as readers want to cut straight to the chase instead of taking the time to gain a full understanding of the context. This might not be true for everyone but ebooks can fuel this impatient nature in the sense that as soon as we finish one, we dive straight to the next losing that chance to really savour the book we had just finished.
2. Expiration Date
Now, this isn't a major issue and likely not something that will immediately affect you, but it is important to remember that your e-reader, like most electronic devices, have an expiration date. At some point, they will start to malfunction and just won't be as efficient as they once were as the years go by. It is then that you have to question whether or not it's worth investing in another e-reader.
3. Harder to immerse in the e-book
Again, this might not be true for everyone, but there have been some instances where I found it harder to fully immerse myself in an eBook. That might have been down to the book itself, but I do find that it takes a while longer for me to really invest in the story when I'm reading on my kindle. For me, I think reading a physical book makes the experience a bit more personal because not only do you have the comfort of a physical copy, but you also have other influences, like the smell of new books, that enhance the experience.

Which is better?
If you asked me this question a year ago I would have said physical books, no hesitation. However, now that I own a kindle and have used it quite frequently it's a little bit harder to chose. I think I will always gravitate towards physical books more, but I find that the overall experience isn't all that different. At the end of the day, it doesn't matter which format you read because you're still going to follow the same story, and it's the journey you take with the story that matters most. 
Do you prefer reading ebooks or physical copies?
What do you think are the pros and cons of owning an e-reader?