Top Ten Tuesday is a weekly meme created by the Broke and Bookish and hosted by That Artsy Reader Girl where we get a new topic for a top 10 list.
In honour of the 4th of July holiday, I thought I'd do a different take on this weeks topic. I could easily spotlight my favourite American books and authors since most of the books I have read are written by Americans. However, I thought this week I'd share with you the places I'd love to visit in the States. Some of these locations have been inspired by books, others have just piqued my curiosity. So, here are the top 10 bucket list locations in America.
1. San Fransisco, California: Move over Los Angeles cause San Fransico is the place to be. I've always been drawn to this city. There's just something about it that appeals to me more than LA does. It just has more charm to it, and between the Golden Gate Bridge, Alcatraz, Lombard Street, there's plenty to explore in this city.

2. New Orleans, Louisiana: I feel like this city is just like a year-long festival. I'd love to experience Mardi Gras, but more than that I'd come to this city for the jazz and blues music scene. I've developed a love for this music over the last year or so and New Orleans seems to be the hub for this music. On top of that, the cultural vibe in New Orleans seems so different from the rest of the States.
3. Portland, Oregon: Talk about picturesque. Admittedly, the TV show Grimm solidified my need to visit Portland. The scenic views and parks surrounding the area just speaks to my soul. It's almost like a walkers paradise.
4. Boston, Massachusetts: How could I not have this city on my list. Boston has been on my bucket list for years now. From the colonisation of the city to the American Revolution, Boston has so much history to it that my inner history nerd is dying to explore.
5. Salt Lake City, Utah: A recent addition to the list and I can't pinpoint the exact reason why. As a city, I feel like Salt Lake has something that appeals to everyone. You've got the ski slopes (not that I know how to ski), some epic hikes, and everything in between. What's not to love about that.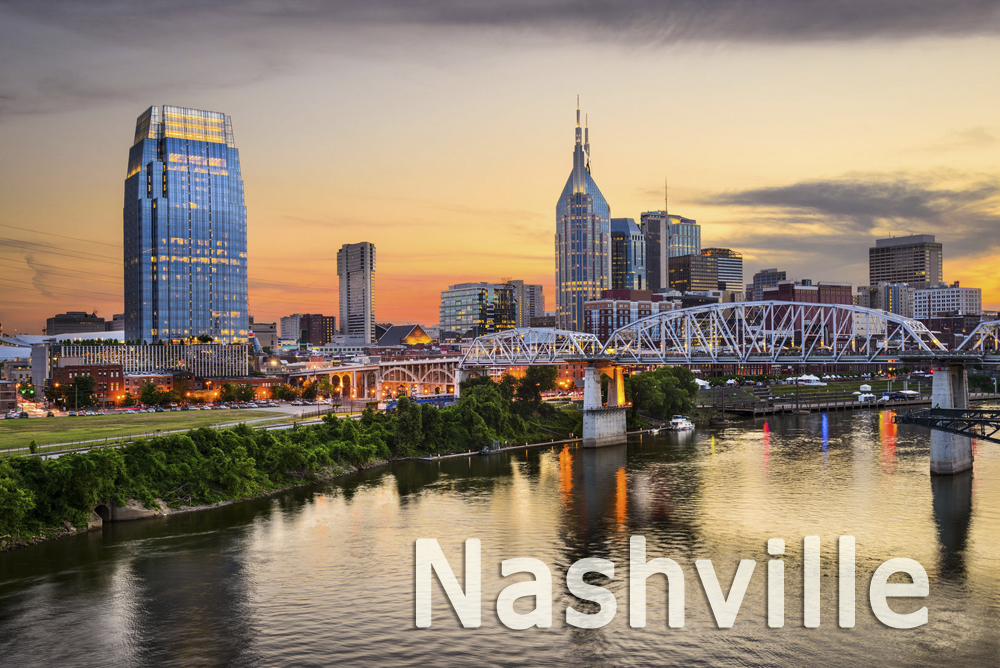 6. Nashville, Tennessee: The home of country music. I am not ashamed to admit that I am a country bumpkin and do love some country music, so of course, I have to visit Nashville at some point. How could I not want to visit the Grand Ole Opry? Plus I'm sure being in Music City I'd be able to catch some epic live music there as well.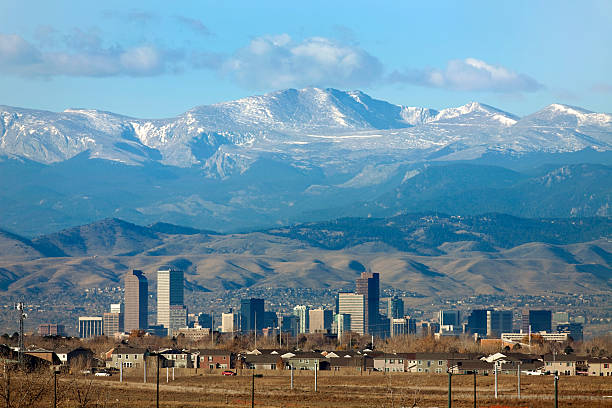 7. Denver, Colorado: The adventurer in me loves the idea of going to Denver. To start, the city itself has some pretty epic museums I'd like to visit, but also within the region you can visit Georgetown and Colorado Springs. Plus, Colorado is the gateway to the Rockies and who wouldn't want to the Rocky Mountain National Park?
8. Vermont: I blame Sarina Bowen and her True North men for this one. I have no specific destination in mind for Vermont, but I think if I was looking for a place to get away from the hustle and bustle of the city, I'd go to Vermont. I'd love to explore the countryside, visit some orchards, drink cider, and maybe snag myself a grumpy farmer that goes by the name of Griffin. 😉
9. Washington D.C.: I couldn't have a trip to the states without visiting the capital. There are so many monuments to see in the area that I'd probably spend a day just ticking them off the list one by one.

10. New York City: Now, New York City isn't at the top of my list. I'd visit just to say that I've had that New York experience. I feel like I'd get swallowed up in that city. However, this girl would LOVE to go to the Natural History Museum and I think a winter trip would be pretty cool, especially with the frenzy of Christmas.

*All images are taken from Google.*
Those are the locations I'd like to visit in the USA.
Where would you like to visit?