Most of the book characters I meet automatically become my friend but there are always  few that stand out. A big thank you to Jesse @ Books at Dawn for the tag. Be sure to check out his blog because he is absolutely fabulous. 
1. Setting the Example: A pair/group of book bff's that you love?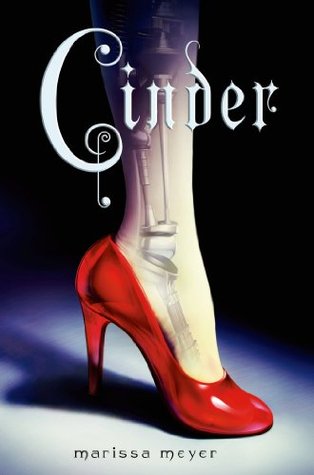 Who can't love these guys. The Rampion crew is full of fun characters and they all have something to offer. They ooze personality but more than that you can always rely on them to have your back.
2. Childhood Bestie: Which book character would you have like to grown up with?
Roar. I adore this man and I love seeing the support he gives Aria and Perry. He's the kind of guy you'd call family, even if he's not blood related. He has this way of just making you feel comfortable and welcome. 
3. Frenemy: Which book character would bring out your competitive side?
Adam. It's in his nature to be competitive and I think if we were ever in some sort of sporting event where we're on opposite sides I could see Adam (with Ronan's influence) provoking you or do something to unleash that competitive side.
4. Fashion Guru: Who would be the bestie whose closet you'd want to raid or would you want to go on a shopping spree with?

Zuzana. Not only is she hilarious but she has an artistic vision which is most likely reflected in her style choices. 
5. The Bad Influence: Which character would you want to commit a small act of rebellion with? (go skinny dipping, sneak into a movie, have a drag race with, etc.)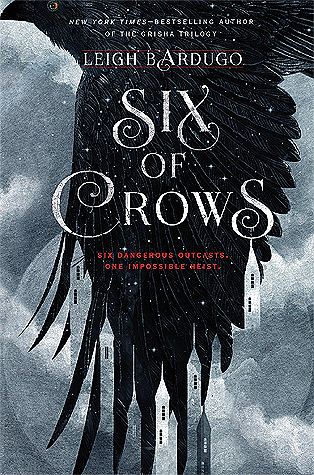 Kaz Brekker. Need I say more. This guy does not run from a challenge and call me a fool but I would probably end up joining him on whatever venture he sets on.
6. Blood Brothers: Which character would you want to be your surrogate big brother/sister? (You can do both if you want.)
Felix Wolfe. If you've read this book you will know exactly why I'd want him as my brother. The lengths he goes to to protect his sister is so sweet. He is the definition of loyal.
7. Mother Hen: Which character would you want to be by your side when you're having a bad day to cheer you up?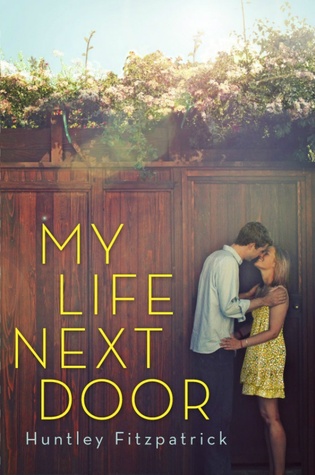 Jase and Sam. Both these two have such sweet souls and they're the type of friends that will always have your back even when you probably don't deserve it. 
8. The Counselor: Which character would you go to for relationship advice (or) confide a secret to?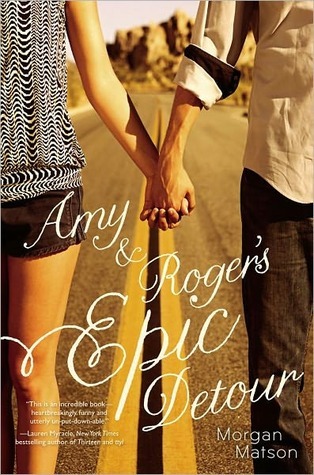 Roger. One thing I noticed when I read this book was just how great a listener he was. He never pushed or forced Amy to open up and confide in him, she did that because she felt comfortable enough to do so. 
9. More than friends: Who would be your book bf/ gf (if you like both genders you can choose one of each, but only one choice per gender!).
Just one!? Now that is a cruel move. I guess when it comes down to it I'll have to go with Finnikin because he'd be completely devoted to you, supportive and he just loves fiercely. 
TAG
Melissa @ In a Bookish World
Reg @ She Latitude
Jenna @ Fictional Neverland
Jolien @ The Fictional Reader
Lashaan and Trang @ Bookidote
*You don't have to do the tag if you don't want to*