Hello everyone. I have been slacking this month and naturally I'm going to blame the sunshine for this. However, I am getting back into the flow of things so be prepared to see more posts in the coming weeks. I was tagged by the wonderful Jesse @ Books At Dawn for this tag so be sure to head on over to his blog cause he's epic. 
Box Wine – a book that people will judge you for liking but you like it anyway!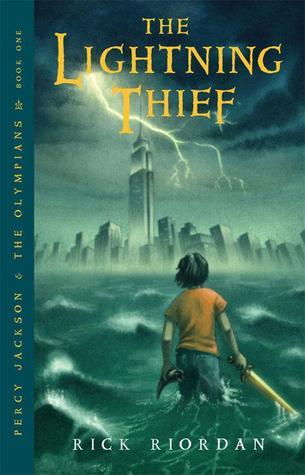 Now the book community don't judge me for liking the Percy Jackson series but there are plenty of other people that take one look at the books and say "isn't that for kids." Well guess what they may be marketed towards that audience but that doesn't mean I can't enjoy the books. 
Organic Wine – a book that doesn't have any added crap in it and is just written perfectly.
I'll Meet You There – Heather Demetrios. How predictable of me. This book was everything I wanted it to be. I loved the development of Josh and Skylar's relationship, the exploration of PTSD, poverty, family and friendship. I adore this book and will continue to sing it's praise. 
Gluehwein – a really spicy, wintry read.
Six of Crows – Leigh Bardugo. Action packed. Tense. Keeps you on the edge of your seat and if you push the characters they will certainly bite back. 
Sauvignon Blanc – a really sharp and aggressive read that you couldn't put down!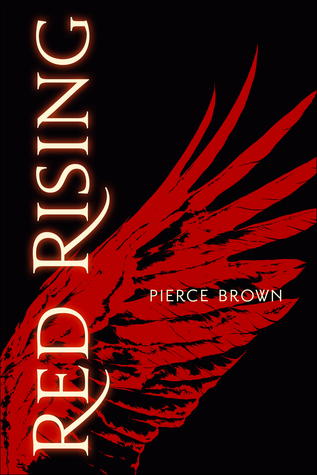 Red Rising – Pierce Brown. The definition of an emotional roller-coaster. This book is so intense and brutal I literally could not put it down cause I needed to know what happened.
Pinot Noir – a book you didn't expect much from but ended up getting blown away!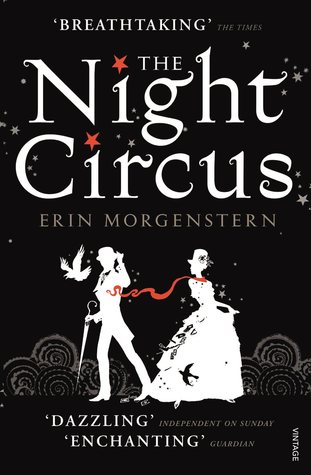 The Night Circus –  Erin Morgenstern. Magical realism is a hit or miss for me. I didn't know what to expect from it but it definitely blew me away. The writing is dreamlike and the characters are just so wonderful.
Chardonnay – a good summer read that was super-zesty?
Nowhere but Here – Katie McGarry. The perfect summer read, even though I read it in January. This book is both sweet and sexy. The tension between Oz and Emily was sizzling. Perfect for the summer. 
Rose – a book that has a little bit of everything in it.
Finnikin of the Rock – Melina Marchetta. This book is well and truly an all rounder. The characters have so many layers to them and there's that added mystery to some of the characters and this exploration of identity. On top of that the world is so magical and rick in its world building. 
Shiraz – A full-bodied book that is dark and juicy.
Vicious – V. E. Schwab. This game of cat and mouse was addictive, twisted and dark as hell when it wants to be. I could not put this book down.
Merlot – a smooth easy read with a soft finish.
Night Owls – Jenn Bennett. This book made me wish I could hop on a plane and explore San Francisco. The drama in this book is minimal and the relationship between these two is honest and full of communication. 
Champagne – Your Favourite Book.
A Gathering of Shadows – V. E. Schwab. Again so predictable. This book remains to be my favourite book of the year. The character insight was an absolute delight and even though the plot took a back seat there was still enough of a development to keep the story moving and set up an explosive roller-coaster ride in the third book. 
TAG
Jenna @ Fictional Neverland
Luna @ Luni Reads
Madeline The Sci-Fi Fantasy Bookshelf
Reg @ She Latitude 
*You don't have to do the tag if you don't want to*