I must admit I do love my animation films and I also love books so this is a match made in heaven. I was tagged by Jesse @ Books at Dawn and Aimal @ Bookshelves and Paperbacks.Thanks you guys. 😀
TOY STORY: A BOOK WHERE YOU WANTED THE CHARACTERS TO COME TO LIFE.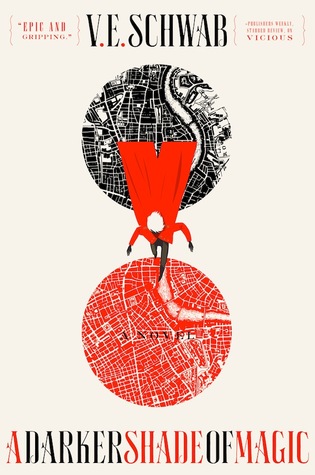 I had to think long and hard about this but ultimately I had to go with the characters of A Darker Shade of Magic. To start, I want to get my hands on Kell's coat. I'd also like to explore Red London. Plus I can chitchat with Kell, Rhy, Lila and Alucard. What more do you need?
A BUG'S LIFE: A CHARACTER WHO GOES THROUGH A TRANSFORMATION.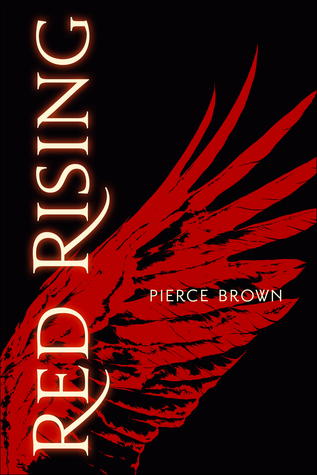 Darrow's transformation in Red Rising is the definition of extreme. I could not possibly endure the pain he had to go through in his transformation. I was uncomfortable just reading about it. The things you do for love/revenge.
MONSTERS INC: A STRONG/SCARY CHARACTER DEVELOPS A SOFT SIDE FOR SOMEONE.
Who would have thought that the man known as Dirtyhands would have a soft side for his dear Wraith. Lesson number 1: you mess with Inej and you'll have to deal with Kaz's wrath. There are plenty of examples of this in Six of Crows and I'm sure there will be more to come in the sequel.  
FINDING NEMO: "P. SHERMAN, 42 WALLABY WAY, SYDNEY." A BOOK THAT HAS AN ADDRESS OR QUOTE THAT'S BURNED INTO YOUR MEMORY FOREVER.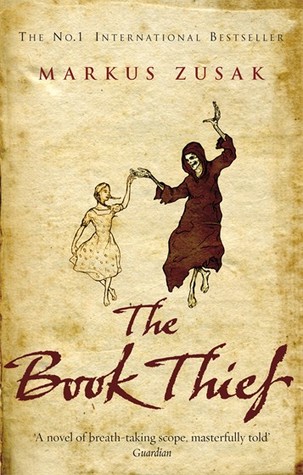 "I am haunted by humans." ~ Death
I opted out for the obvious Potter answer because yes I know his address but I haven't read the books. 
This quote chilled me right down to the bone when I read it. It's just so haunting and devastating and it has stuck with me  ever since.
THE INCREDIBLES: COOLEST BOOK FAMILY.
Penryn, Paige and their mum are a force to be reckoned with. They all have their quirks and some of their methods may be unorthodox but when it comes down to it these ladies will stop at nothing to ensure each others safety. They're all badass in their own way and are completely devoted to one another.
CARS 1,2,3: A BOOK THAT KEEPS GETTING SEQUELS YOU FEEL ARE NOT NEEDED.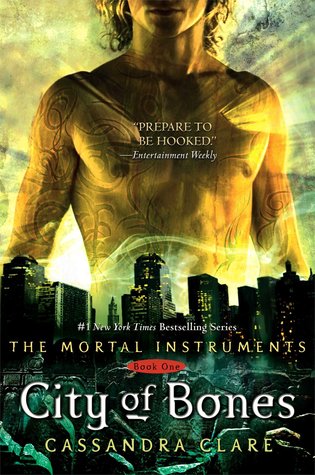 Technically they are spin-off rather than sequels. I enjoyed The Mortal Instruments but I wasn't blown away by it and when I found out about the spin-off I just kind of rolled my eyes. At the moment there are about 6 series/spin-offs set in the Shadowhunter world and to me that's just a bit much for me. There's only so much you can write before you exhaust the topic.
RATATOUILLE: A BOOK FEATURING A NON-HUMAN/HUMANOID.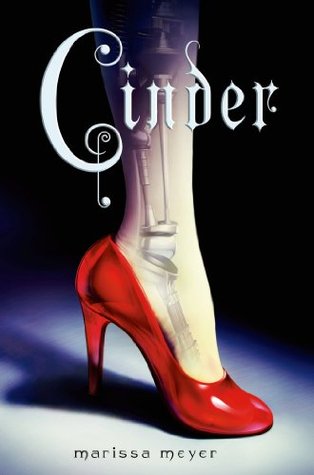 "Did you see any rice in there? Maybe we could fill Cinder's head with it." ~ Captain Thorne basically answered the question for me.
Not only do you have Cinder but you also have Iko and even Wolf. 
WALL-E: A BOOK THAT MADE YOU LONELY.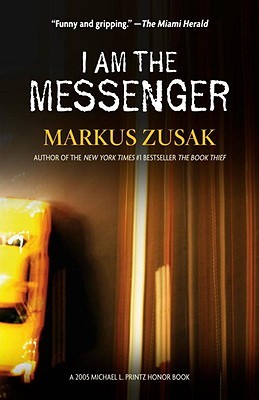 Physically, Ed is not actually lonely. He has friends and a family but lives alone with his dog and basically lives a mundane, boring life. This book just made me think a lot about how we sometimes just end up falling into the same old routine for the rest of our lives because it's familiar and secure instead of going out there and taking risks/pursuing your goals. This sort of lifestyle can get pretty lonely especially when you see the people around you embarking on an exciting, unpredictable adventure. 
UP: A BOOK WHOSE CHARACTERS MADE YOU QUICKLY BECOME EMOTIONALLY INVESTED IN.
Akiva and Karou's dream carried this series for me. I was rooting for them from the get-go. They both go through their crucibles in search of that beacon of hope needed to see their dream come into fruition. It was not an easy journey but it was definitely worth it in the end. 
BRAVE: NAME A BOOK WITH A STRONG MOTHER/DAUGHTER RELATIONSHIP.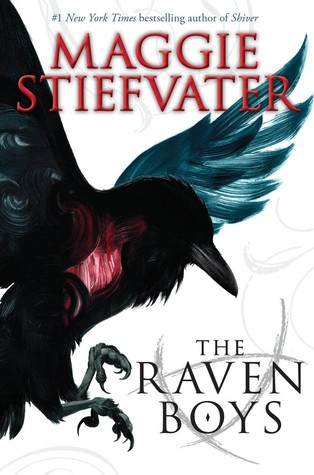 Of course I had to go with the Ladies of 300 Fox Way. These ladies are a mix of strong and quirky personalities and yet when it comes down to it they've got each other's backs. 
INSIDE OUT: NAME A BOOK THAT COULD BE ONE OF YOUR CORE MEMORIES.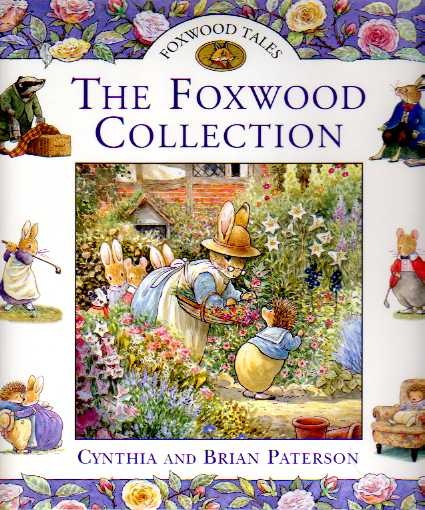 This was my go to book as a child. I remember insisting that my parents finish the entire book before going to sleep. Even when I drifted off and my parents thought it'd be safe for them to go to bed I'd wake up and insist they finish the story. Plus the illustrations in the book are amazing.
I TAG
Astra @ A Strangers Guide to Novels
Cristina @ My Tiny Obsessions 
Deanna @ A Novel Glimpse
Kelly @ Stellar Scrutiny 
And everyone else!
*You don't have to do the tag if you don't want to*