Hello everyone. I am back with yet another fun tag. Inside Out is such a cute film and so naturally I had to do this tag. Thank you to Reg @ She Latitude for the tag, you are an absolute gem. 
A book that brings you joy.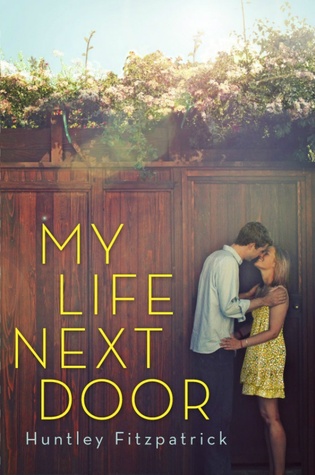 My Life Next Door by Huntley Fitzpatrick. This is my summer go-to. I just adore this book. I was smiling for most of this book and I must say George is the cutest toddler. This book has a lot of heart and I can't help but smile when I think about it. 
A book that brings you sadness.
As I stated in my review, this book is beautifully heartbreaking. Melina Marchetta excels at exploring human nature. The emotions in this book are just so raw.  Each character has something they are running towards or running from and you can just feel the toll some of the mysteries/events take on them.
A book that brings you fear.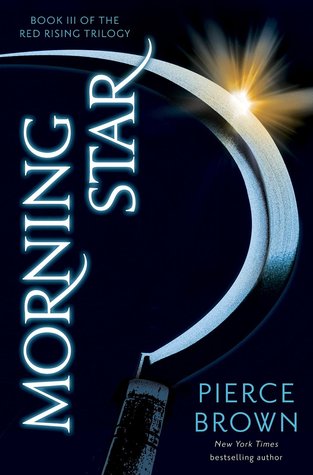 Morning Star by Pierce Brown. I cannot predict anything about this book. Pierce is the kind of author that isn't afraid to jump into the deep end. No one is safe in this series and will all the unpredictable twist and turns set to come I am terrified of what he'll put my favourite characters through.
A book that brings you anger.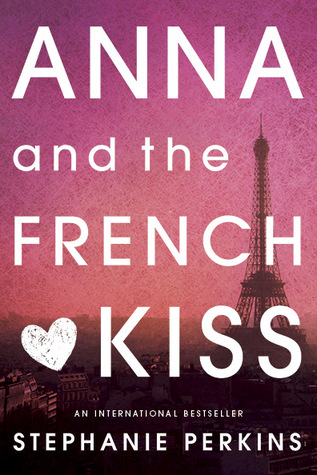 For the most part I enjoyed this book but I was so frustrated with this push and pull between Anna and St. Clair. The attraction was obvious between them and by the time we get to the third book in the series I love them as a couple.
At first though I was angry at the development of their relationship because of the fact that St. Clair didn't have the balls to end it with his current girlfriend. No, he does not physically cheat on her with Anna but emotionally it was clear he had checked out of the relationship and didn't have the respect to end it with her before building this connection with Anna. 
A book that brings you disgust.
Before you jump to any conclusion let me just say that I actually really loved this book (my review). One of the reasons I loved this book was because of the intense emotional reaction it got from me.
I was absolutely disgusted with the way Sam and her female comrades were treated in this book. They are put through the wringer and are looked down upon simply because they are the first females to enroll and be accepted into a previously all male military academy. 
TAG
If you've already done the tag feel free to link me to the post.
Aimal @ Bookshelves and Paperbacks
Kat @ The Impossible Girl Blog
*You don't have to do the tag if you don't want to*