I figure I'd have to throw some Valentine's love out there despite the fact that the day has come and gone. Here enters the Love Tag.
Thank you Jesse @ Books at Dawn for the tag. You're a star. 😀
Books other people love but you haven't gotten around to read.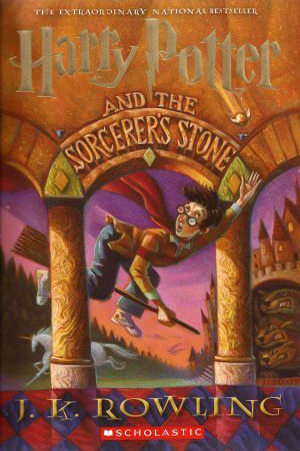 Sorry guys but I have not jumped on the Harry Potter bandwagon yet. I didn't read much when I was younger and I've just never really been drawn to the books. I'll probably end up reading them at some point out of curiosity. 
A book that you love that no one else talks about.
Burning Blue by Paul Griffin. Granted this was released back in 2012 but I just love the mystery behind the book. 
Stand alone book you love.
I'll Meet You There by Heather Demetrios. so predictable of me, I know but this book just moved me. I love it. ❤
Favorite book couple.
Obviously Tarver and Lilac (These Broken Stars) are my OTP but Finnkin and Isaboe (Finnikin of the Rock) are equally as swoonworthy. These two couples have a wonderful dynamic and the partnership between them is beautiful. These guys are relationship goals
Series that you love.
Did you need to ask? Of course it's going to be The Raven Cycle 
The perfect song.
This song just makes me happy. Although I am slightly gutted that I won't be able to go to his concert next week. 😥
A cute DIY.
Anything by Evie Seo on Society6.
TAG
Since Valentine's Day has come and gone I'm going to leave this tag open to EVERYONE. Go spread the bookish love. 😉