Hello everyone. 
I am slowly but surely making my way through these tags. I love this tag and I find that villains are often some of the most fascinating characters in books and to be honest I'm usually impressed by how unapologetically twisted they are.
A big thank you to Jesse @ Books at Dawn for tagging me. Sorry it took so long haha.
Think of your own villain identity and power!
Hmmm I've not actually thought about this all to much. I guess my power would be something subtle like manipulation. I find the power of suggestion to be quite crafty because I could reach into people's minds and have them to do your bidding without having to get your hands dirty. 
When it comes to my villain name I genuinely have no idea but I find that every time I hear the name 'Reaper' I get a chill down my spine.
If you have any villain name suggestions for me let me know.
The Leader – Pick a villain to lead the squad.
Can I just say that for every single one of these questions the first name that came to my head was Kaz Brekker. He's a squad of his own.
With that in mind, I would have him as a leader. He's cunning, clever and can command attention. Plus there are always consequences when someone crosses him so he can put fear into their hearts if it's needed. 
The Killer Smile – Pick a Villain Who's Just Extremely Attractive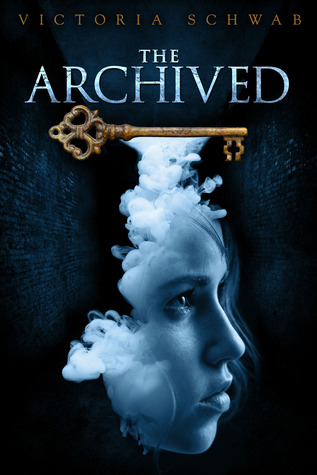 Owen from The Archived by Victoria Schwab. He's charming and sympathetic which makes him dangerous. So dangerous that he could fool even the best of them. 
The Loose Canon – Pick a Villain that marches to the beat of their own drum.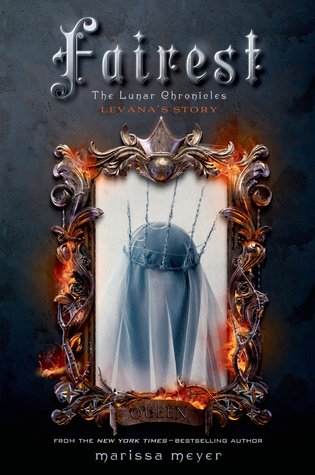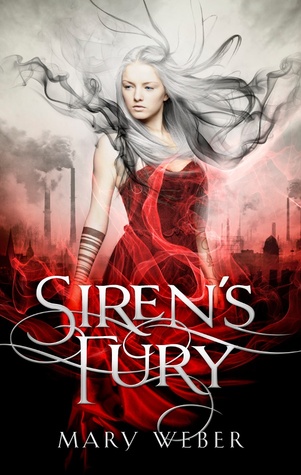 I have two picks for this one. The first being Levana from The Lunar Chronicles. All you have to do is read Fairest to know that she will literally do anything to be number 1. She's despicable and has no problem of disposing anyone that even looks at her in the wrong way.
My second choice would go to the Draewulf from the Storm Siren trilogy. I will never forgive this guy for being the reason behind the painful cliffhanger we were treat with at the end of the first book. He's ruthless and all kinds of selfish. So yeah, he makes the cut for this one.
The Unhinged One – Pick a villain that isn't playing with a full deck.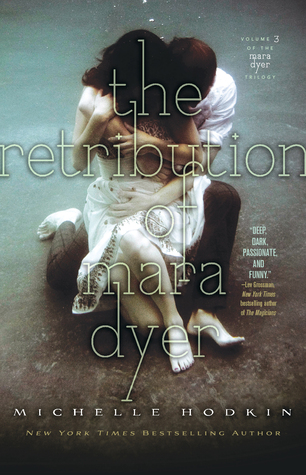 Technically Mara Dyer is not a villain but she's definitely got a dark side to her. I think this was highlighted best in the Retribution of Mara Dyer as some of her choices are definitely questionable. She's the definition of morally ambiguous so for that reason she's my pick for this category.
The Redeemer – Pick a villain that's on a path of redemption/would play both sides.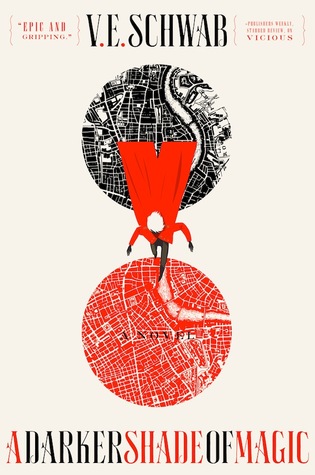 This all depends on the direction A Gathering of Shadows takes (if he appears in it) but in A Darker Shade of Magic I did think that if Holland hadn't been under the control of the twins he would have helped Kell out a bit. 
The Evil One – Pick a villain that's just bad to the bone.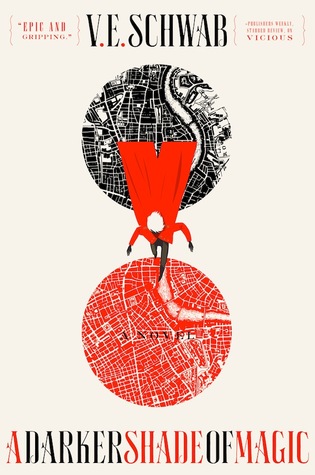 Another one from a Darker Shade of Magic. The twins, Athos and Astrid Dane, are just bad to the bone and have no problem showing that to the world. 
The Once Was Good – Pick a villain that didn't originally start out as a villain.
It's funny, throughout the Mistborn trilogy we are actually given an explanation to The Lord Ruler's actions. In his mind he was only doing what was needed to be done to protect the people from this greater evil. However, his view on what the world should have looked like and his treatment of his people branded him as a villain that needed to be stopped.
---
Tag:
*You don't have to do the tag if you don't want to*