'Tis the Season Book Tag
Hello everyone.
Christmas is literally upon us and I though why not squeeze in a book tag before the craziness of this holiday consumes me. Christmas is quite literally my favourite holiday. I just love all the festivities and holiday cheer; although I do wish Mother Nature would give me a white Christmas. 
Thank you, Aimal @ Bookshelves & Paperbacks  for tagging me. Now let's jump in.
Do you have a favourite Winter read?
During the winter I like to read books that get me into that festive feeling. Unfortunately I've not come across many Winter books. However, these two books are all sorts of cute, romantic and festive.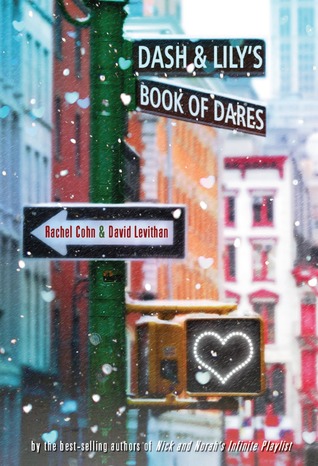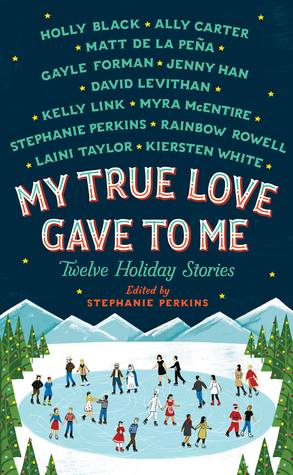 Find a book with Blue on the cover.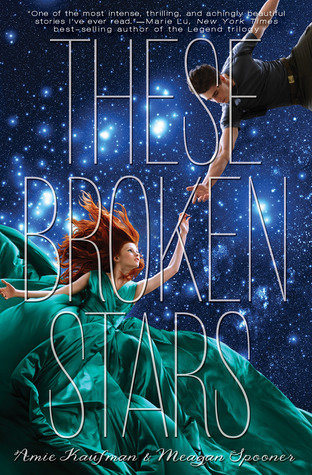 A beautiful cover for a beautiful book. This cover is very atmospheric and honestly, I want that dress. I could stare at this cover all day long. 
Find a book you'd use as the star on top of the Christmas tree.
As one of my most anticipated books for next year, I simply adore the book cover. Plus it looks kind of festive and I just really want to get my hands on the book.
Pick one fictional place that would be perfect for a winter vacation.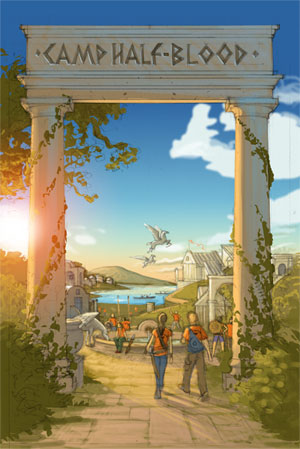 I think Camp Half-Blood during winter time would be magical. There would be snow, the camp probably won't be as chaotic but you'd also have wonderful company and plenty of stories to tell.
Pick one fictional character you'd take with you on your winter vacation.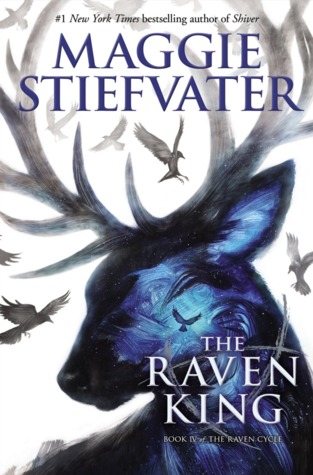 Do I have to pick one? Can I cheat and have all my Raven boys with me. I feel like they need a break from all their adventures searching for dead kings. Plus I live in Wales, so Gansey and I could practice his Welsh and I could wrap him in my protective bubble.
Name one book on your wish list this year.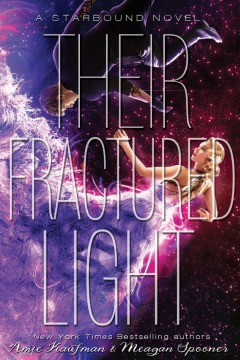 I need this book. I need to know how this ends. I need more Tarver, Lilac, Flynn and Jubilee and I want to get acquainted with Sofia and Gideon.
Favourite holiday treat, drink & movie?

Tea is my go-to beverage all year round but this time of year I also love my white hot chocolate and mince pies. Movie wise my must watch are always The Grinch and Elf.
---
Now, I'm not going to tag anyone specific because I know a lot of people have already done the tag. However, if you do find yourself taking part in the tag feel free to send me a link to your post. 
Happy Holidays.