Fall Time Cozy Book Tag
Everyone who knows me knows that autumn is my favourite season. That time of year just screams all things cosy and warm. Technically autumn has come and gone but I thought this tag was cute and fun. Thank you Jesse @ Books At Dawn for tagging me. 
Crunching Leaves
The world is full of colour – Book that has a red/orange/yellow cover.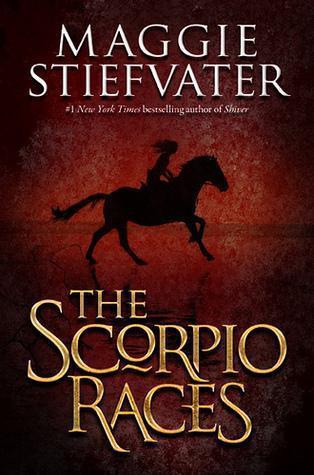 I love this cover. I find it to be quite simple but very effective. The book itself is a very fitting autumn read.
Cozy Sweater
Book that gives you the warm fuzzies.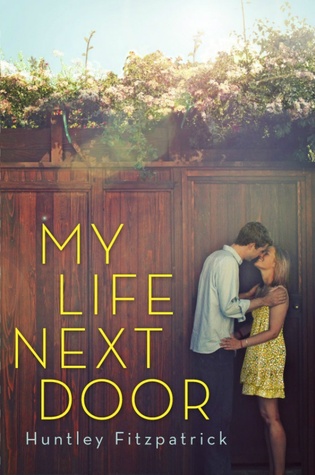 I knew this book would be cute, fluffy and an easy read. However, I was not expecting all the heart. I've said this time and time again but Huntley Fitzpatrick does a great job at exploring family dynamics. I love this book. Simple as.
Fall Storm
Favorite book or genre for a rainy day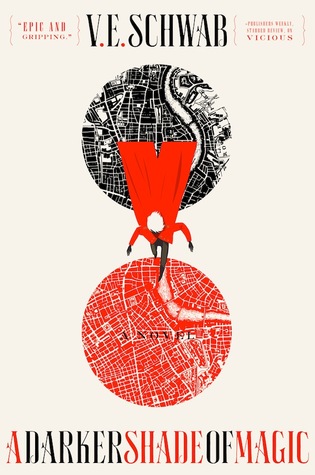 For rainy days I tend to go for atmospheric books, so I usually end up reading fantasy. A Darker Shade of Magic is perfect for rainy days. It's both action packed and very atmospheric. 
*Note: I also tend to binge watch on rainy days and wrap myself in a blanket.
Cool Crisp Air
The coolest character that you would love to trade places with.
Inej Ghafa: I feel like she is my soul sister. It's been two month and I am still raving about this book. I would just love to be part of this crew and Inej just has so much hope in her, even after everything she's been put through. Plus I want to master her art of stealth. 
Hot Apple Cider
An underhyped book that should become the next best thing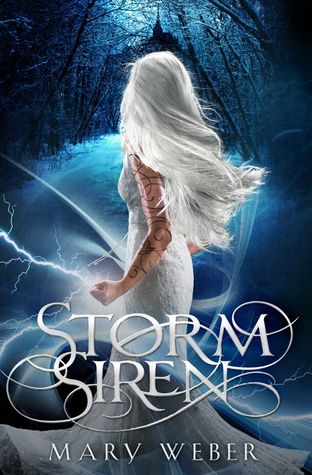 The writing is stunning. The world building is captivating. The characters have all sorts of layers to them. Plus you have heart-stopping cliffhangers that have you itching for the next book. The Storm Siren trilogy is a must read. 
Coat, Scarves and Mittens
Fall is the time to cover up – book that has an embarrassing cover that you would keep hidden in public.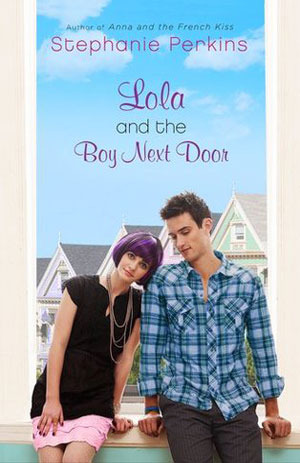 Four words: What were they thinking? I am so glad that I own the UK covers for these books. I've talked about my disdain for book models on book covers and this is the reason why. 
Pumpkin Spice
Favorite fall time comfort food/ drink?
I'm Welsh (British) and naturally my go to drink all year round is tea. Earl Grey is a particular favourite but I also have a soft spot for Spearmint and Camomile.
Food wise you can't go wrong with a good curry. 
---
Since we've now entered into the realm of Winter, I will not specifically tag anyone. However, if you fancy a swing at this tag then go for it.
Enjoy.