Season of Book Blogging Tag
This tag was created by Jordyn at J. Bookish. Thank you Joey @ Another After Thought  for tagging me.
Some rules:
Thank the creator and the person who tagged you. (see above).
Begin with the month in which you have been tagged and move forward from there!
State the best gift you've ever been given after you answer the question for your birthday month.
Tag anyone. 
Have fun.
Here we go…
November is the month when we're reminded of how much we have to be thankful for. Choose one book you're grateful for having read and give a shout-out to the person who recommended it!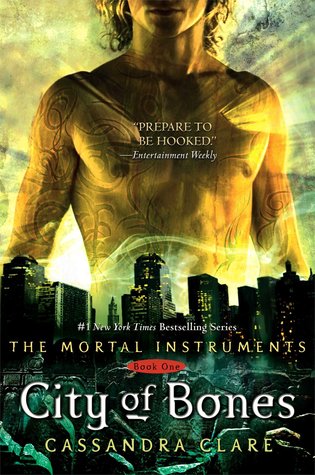 After hearing so much talk about this from my parabatai, Saara, I decided to finally get my hands on the books. The Mortal Instruments is not among my favourite series. However, these books did introduce me to the wonder that is Magnus Bane and for that reason I am so glad I gave the series a shot.
December is a time when friends and families come together and celebrate. Name one book you would give as a gift.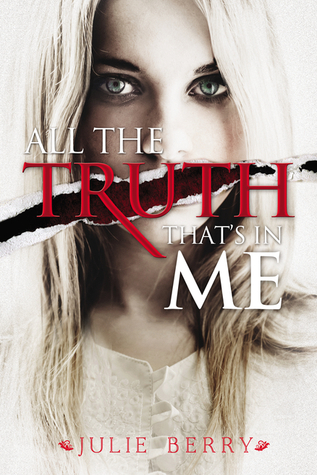 So this is a tough one because everyone has a different book preferences. However, All the Truth That's in Me is one book I've already gifted to so many people because it's so atmospheric and beautifully written.
January begins a new year. Name a resolution you made this year and if you've kept it or not!
As a rule, I generally don't make any resolutions. This is mainly because every time I've made one in the past I quickly forget about them. So I guess my resolution is to not have a resolution and just go with the flow.
February  is the month for relationships. Name your favorite book relationship: romantic, platonic, or familial.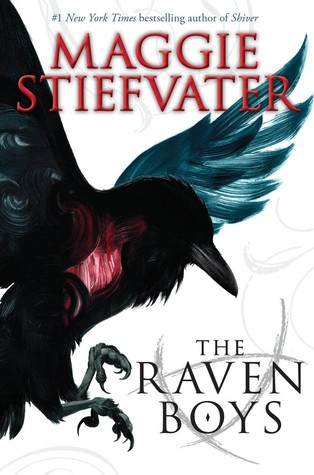 Blue and my Raven boys are quite precious to me. Every single character in this series has a distinct voice and personality. This series is a perfect example of a book that has strong romantic, familial and platonic relationships.
March is the month for luck and new beginnings. Name a book or series that you would like to re-experience as if you'd never read it.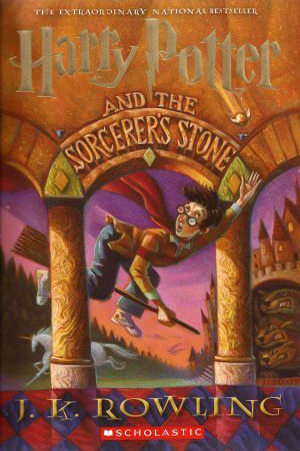 Confession, I've not actually read the Harry Potter series and while I'm interested in reading the books I think the main reason for that is to see if they live up to the hype. Sometimes I do wish that I had read them when I was a kid because maybe I would actually believe these books to be as magical as they are. Oh well.
April  is a spectacularly ordinary month. Name a book that was so over-hyped that it just could not live up to your expectations.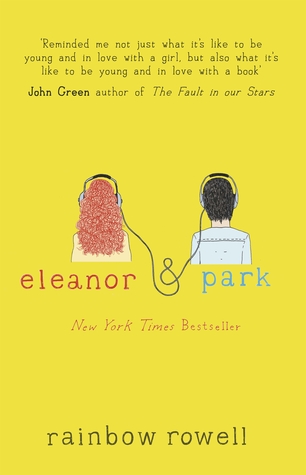 Before you guys come at my with your pitchforks, let me tell you that i did enjoy the book. However, I wasn't blown away by it.
As the rules state, I am to note the best gift I received when I reach my birth month. This is a hard choice because I've received a lot of wonderful gifts over the years. So I'll go down the sentimental route and pick the charm bracelet my parents got me one year.
May is the month when the flowers start to bloom. Name a book that was a pleasant surprise to you.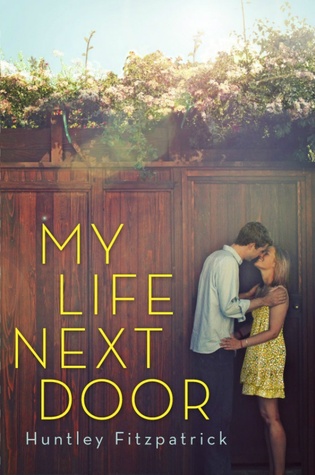 I was expecting this book to simply be a light, fluffy, easy read. I didn't think that I would fall completely head over heels for this book: how wrong was I? I just adore the story, the characters and I found that the book just had a lot of heart and really explored these family dynamics. It's without a doubt one of my favourite contemporary YA books.
June is the time to take a break. Name a book or genre that you like to read when you just need to check out.
I'd say contemporary is my go to easy read. If I've just finished a super intense fantasy book, I usually pick up a contemporary book afterwards so I can just have a bit of a break from all the doom and gloom. I also binge watch a lot so if I need a break you can usually catch me watching shows like One Tree Hill, Arrow, Merlin and recently Hawaii Five-0.
July is the time to celebrate your independence! Name a book that made you see fireworks.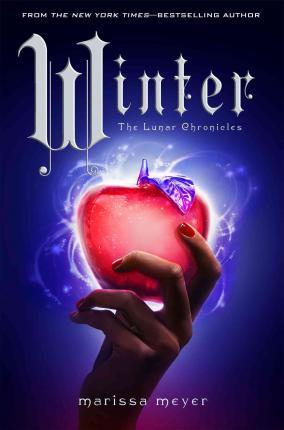 The perfect conclusion to a wonderful series. I literally devoured this book. This was everything I wanted. Action packed, fast paced, unpredictable and all the while the characters just kept on delivering. Everything about this book is a hit. 
August is the hottest month of the year. Pick an up-and-coming author that you think will be the next hottest thing.
Leigh Bardugo: I know a lot of people that have read and enjoyed The Grisha Trilogy. However, I feel like Six of Crows just takes things to the next level and has hoards of people streaming in to pick up her books.
September  is time for students to go back to school! Pick a book you read for school that you actually enjoyed.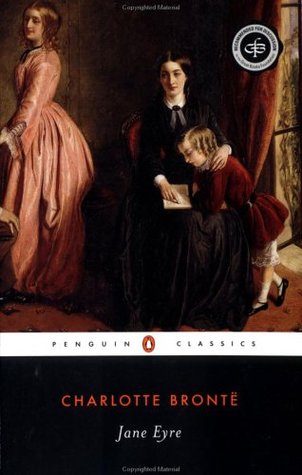 I thought about putting To Kill a Mockingbird in this section. However, I really loved reading Jane Eyre and I found myself really enjoying the work and the discussions we had about the book.
October is time to celebrate Halloween! Pick one character that you would love to dress up as for Halloween.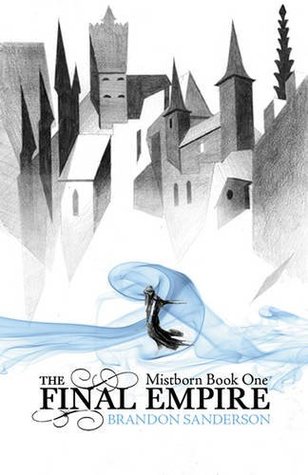 Vin from the Mistborn trilogy. I just love the mist cloaks. It's both mysterious and badass and if I could have Elend Venture on my arm I wouldn't dare say no.
---
Tag:
and anyone else who would like to join in the fun.
Happy reading.